Significance, Jed Bartlett and the 'weepy weepy Oscar' speech.
Like most of us, I like the feeling of significance.
I like being recognised for the fact that I work hard on my business, with my clients and within my professional community.
I like a little nod every now and again that I'm heading in the right direction as a business owner, professional adviser and even as an individual.
However I'm lucky….
I get some great responses from fellow professionals, really decent feedback from our clients and I'm lucky enough to have the opportunity to speak at events, comment in the press…
…and now (and thanks to the judging panel at the Unbiased awards 2014) I am a double award winner.
I won 2 awards at the event. Firstly for 'Pension adviser of the year' and secondly for 'Bluebook Newcomer' (The 'bluebook' contains all the advisers who are prepared to comment in the media through Unbiased).
The competition was tough so it was great to win two of the three awards I was shortlisted for.
Whilst there was a couple of days of euphoria on winning the awards as a new week dawns I'm reminded of one of my favourite TV shows….The West Wing.
Jed Bartlett (the president in the show, played by the brilliant Martin Sheen) has this fantastic trait…
He'll be dealing with a life or death situation, or a potentially sticky legislative situation or he's dragging America back from the brink of war.
Once he's dealt with the problem, or achieved his goal (or even if it all goes wrong)…..he takes a deep breath, a minute out of his day and then he just says 'NEXT'.
This always indicated that he's achieved what he needed to achieve in this area for now and is ready to move on to the next task.
Now I'm not suggesting that I'm anything like the president of America (even a fictional one!) but within my business and in our own little way we're following Jed Bartlett's lead.
Winning two unbiased awards is great.
However we're even now more acutely focused on improving our business, helping engage with our professional community and serving our clients better than ever.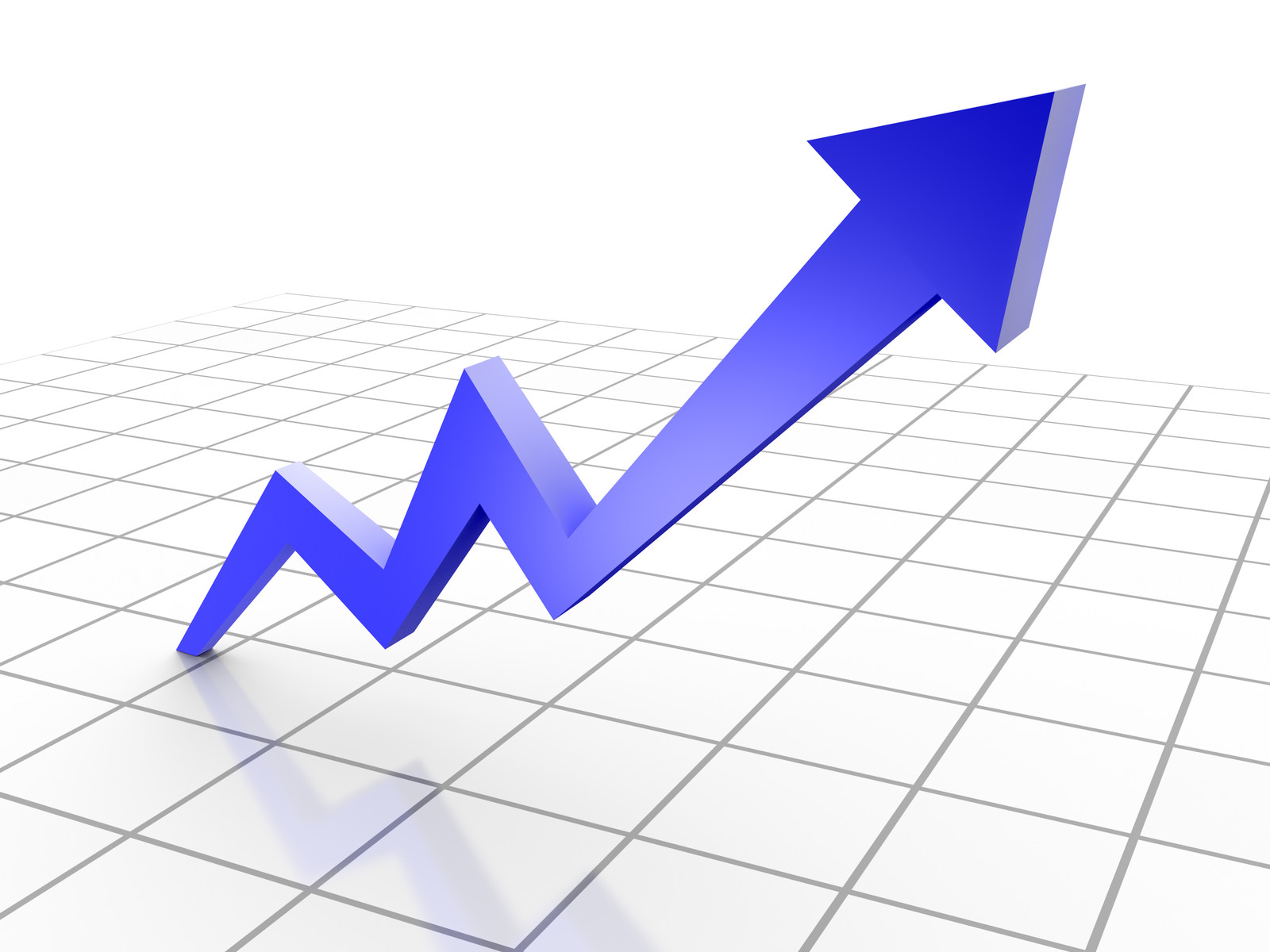 and
We're continuously looking at the next steps of growth for our business.
However (and I don't want to come across all 'weepy weepy Oscar speech' here) before I do the Jed Bartlett thing and say "NEXT" I want to say some quick thank you's…..
Thanks to all my fellow professionals.
Thanks to Unbiased and the judging panel for deciding that I should win the awards.
Thanks to all of my clients, especially the ones who came along when I was just a bloke in a room with an aspiration of building something good.
and
Thanks to the team who work with me and help me deliver on what we promise.
So, now that's done…and in the immortal words of Jed Bartlett from the West Wing…
NEXT!