Suntans, Feline Friends and why dipping our toes in the water may not satisfy our desires.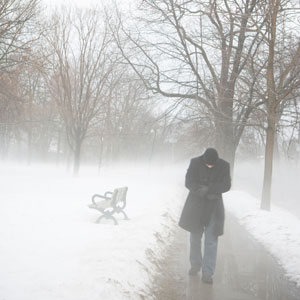 As the days get shorter and the nights get colder I find myself thinking about warmer climes.
I find myself thinking about days at the beach, dipping my toes into a hotel pool and enjoying a refreshing beverage whilst sitting on a sun lounger.
I find myself thinking about days where nothing but eating, drinking and relaxing are the only things are on the agenda and the only thing I need to worry about is how my suntan is developing.
and then…
I find myself thinking that whilst this sounds like a perfectly decent thing to do for a few days I reckon I'd get bored of this lifestyle pretty quickly!
I'm lucky enough to have both great professional and personal relations with a diverse bunch of people who have decided to either reduce the amount of paid work compared to what they once did or stop paid work entirely.
Whilst many might call this action "semi retirement" or "retirement" the reality is that most of the people who are at this stage of life are a million miles away from being 'retired' from anything!
One of the interesting things is that whilst the lovely people I'm talking about who now find themselves with loads more time doing what they truly want to spend their time doing…
….the things they want to do are unique to them.
I've got clients who spend their time volunteering for charities, clients who spend their time travelling visiting all different corners of the globe, clients who now spend their days learning and studying their particular area of interest.
If you were to meet these people you'd notice some distinct similarities….
Whilst they've got more time they actually fill it with 'stuff they've always wanted to do'
Whilst many of them still work hard, sometimes paid and sometime voluntarily, many of them appreciate that variety in what they do satisfies them.
and
Whilst they are similar in many many ways they are 'individuals' who often find that their interests put them in a exclusive party of one.
Interestingly I've found that individuals who have the largest incentive to take more action towards their financial plan is the individuals who understand the unique, sometimes fantastically strange, but always unique things which make them smile when they think about spending time doing it!
This might be as simple as spending good quality time with our families. As complex as organising the logistics of a round the world trip you've always wanted to go on or as unique as insect examining, motorbike racing, Zorbing, comic book collecting or bungee jumping, or spending time with their feline friends.
For me taking this approach is about three things…. 
Firstly it's about being independent enough to aspire for what your true uniqueness and be able to identify what you truly want to do with your life.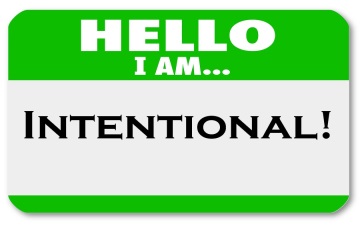 Secondly It's about being intentional when thinking about your financial manifesto, and in turn your financial plan.
and
Thirdly it's about using your intelligence to understand that whilst your interests, and goals, and aspirations on how you spend your time in the future might change the benefit of having clear goals based on what you love today is massively important.
So, regardless of whether your aspirations are to spend time with your feline friends, dipping your toes in the pool or just topping up your suntan…
or involve learning, knowledge and understanding more about something strange to many but so fascinating, you can't find anything better to spend time doing.
or if it's travelling the world, challenging your mind and body. One thing is for sure…
You're way more likely to get there if you're independent enough to make your dreams real.
You're way more likely to get there if you're intentional enough to take the action you need to.
and
You're already intelligent enough to appreciate the power of spending time writing your money manifesto and in turn your financial plan.
What do you think?
Thanks for the inspiration of Jo Hague who challenged me to write an article mentioning the words feline, suntans and toes! I reckon I me the challenge….what do you reckon Jo?
  If you'd like more information on retirement and building your financial plan, please call us on 08450568959.